The daughter of Prince Andrew, and granddaughter of the Queen herself, Princess Eugenie joins cousin Prince Harry in tying the knot this year!
How spoiled we are this year, with another Royal Wedding on the cards!
Princess Eugenie and Jack Brooksbank announced their Engagement on the 22nd of January, and are set to marry this Autumn.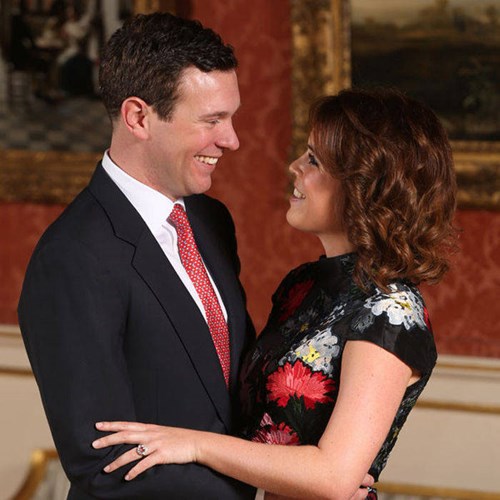 Introduced by mutual friends, Princess Eugenie met fiance Jack Brooksbank in 2010 on a skiing trip in Switzerland.
Once a nightclub manager, Jack has since developed his hospitality career into becoming the UK Ambassador for George Clooney's brand of Tequila, Casamigos.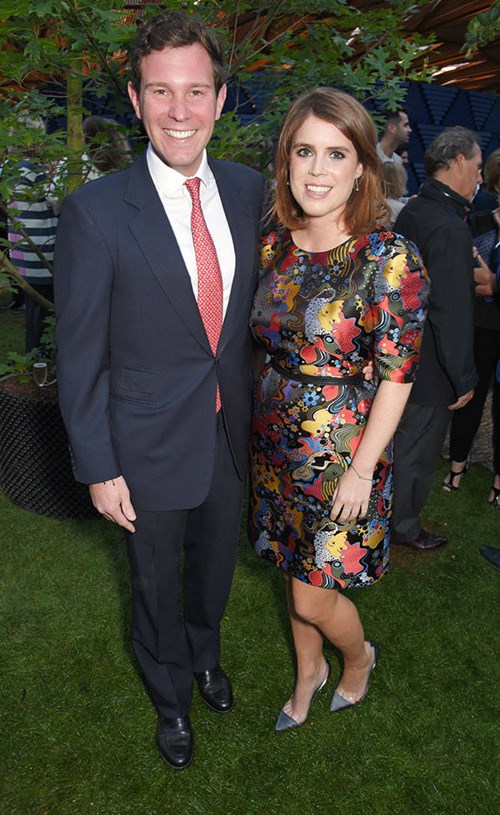 Whilst on holiday in Nicaragua, Jack proposed to Eugenie, and they chose a stunning Engagement ring together!
Eugenie's ring boasts a spectacular halo design.
With the focus on a stunning padparadscha sapphire, the gem is surrounded by ten round brilliant cut Diamonds, with 2 pear cut Diamonds either side.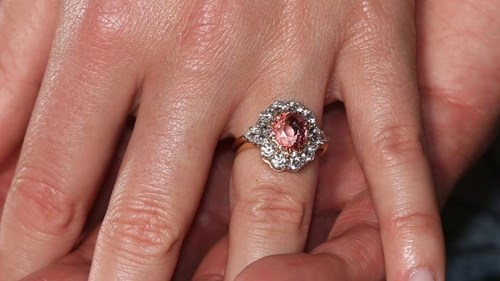 Experts were quick to point out the similarities between Princess Eugenie's ring, and Sarah Ferguson's Engagement ring from Prince Andrew.
Sarah Ferguson's ring is a Burmese Ruby, surrounded by a halo of Diamonds, set in a similar design to Eugenies.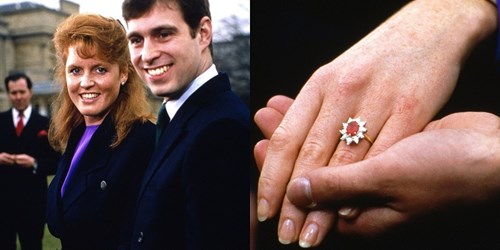 Whether it was an accidental occurrence, or the ring was designed and chosen for its similarities, Princess Eugenie and mum Fergie clearly have the same royal taste!
Few details have been announced about the upcoming Royal Weddings; however, it has been declared that both Wedding's will take place at St George's Chapel in Windsor Castle.
A popular Royal destination for Weddings and services over the years.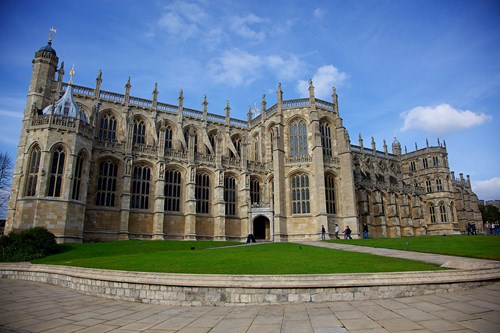 Could times and tradition be changing, as we see 2 people join the Royal Family who are not of an aristocratic background!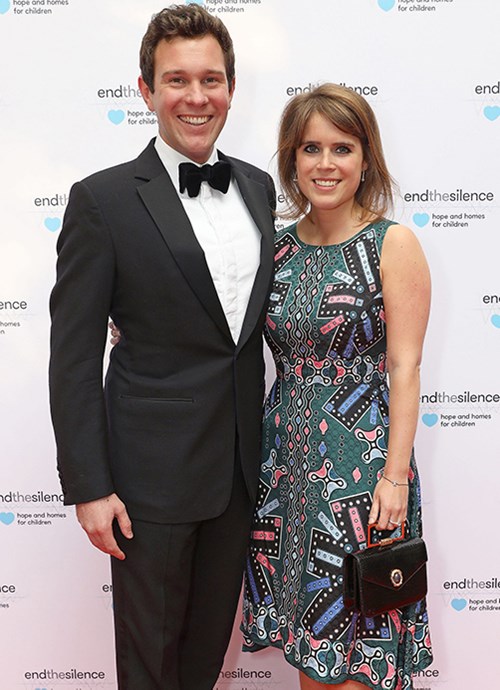 Either way, we couldn't be more thrilled for the happy couple, and a congratulations to them both!