After Ed Sheeran prompted rumours he'd wed long time girlfriend Cherry, it's time to ask the question, what about rings for men?
Earlier this month, musician Ed Sheeran was spotted sporting a Silver band on his wedding finger, sparking a swirl of speculation that the loved up pair had already married in secret.
Ed had proposed to childhood sweetheart Cherry, at the start of the year, with a subtle and sweet announcement made on his Instagram account.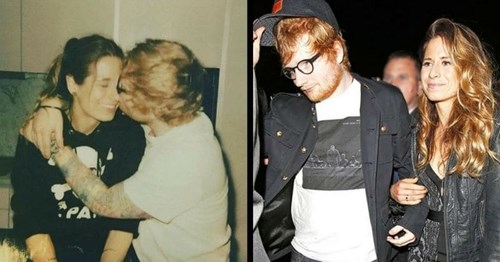 He addressed the rumours at the Brit awards last week, revealing that it was in fact an Engagement ring that his beloved Fiance had made him.
"I never saw why men didn't wear engagement rings. It's the same commitment either way. Cherry made it for me herself out of silver clay. I really like it."
Ed's revelation has evoked a sea of conversations surrounding the subject of men and rings.
Should men wear Engagement rings as well?
And should men wear Wedding rings at all?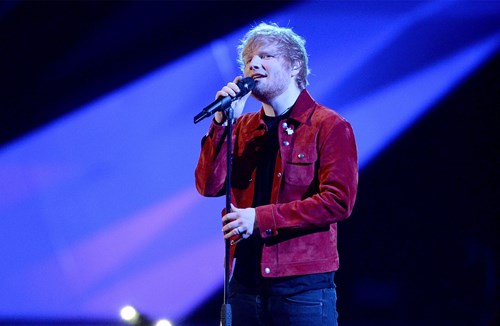 What seems to be quite a divided subject, is purely down to personal preference.
Tradition has always been focused on the Woman wearing the symbolic rings, having only been in the early 20th Century that we saw an increase in men wearing Wedding rings.

It is thought to have been the War that encouraged Men's participation in the act of Love, as a reminder of their Wives and families back home when they were stationed far away.
Since then, it has become a popular choice for couples today, and many opt for a Wedding ring together.
However, you'll find that there are still many men who choose not to wear Wedding rings.
A notable Husband who is not adorning a symbol of commitment, is none other than our beloved Prince William. According to the Royal Household, William simply isn't a man for Jewellery, and therefore chose not to wear a Wedding band.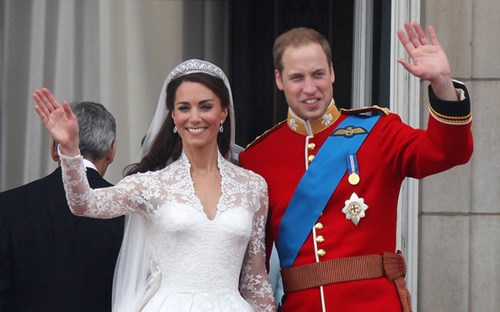 This makes us wonder whether brother Prince Harry follow in suit, who is set to wed actress Meghan Markle this May.
Many celebrities have chosen to wear Wedding rings; with the likes of George Clooney, David Beckham, and even Kanye West being part of the committed group.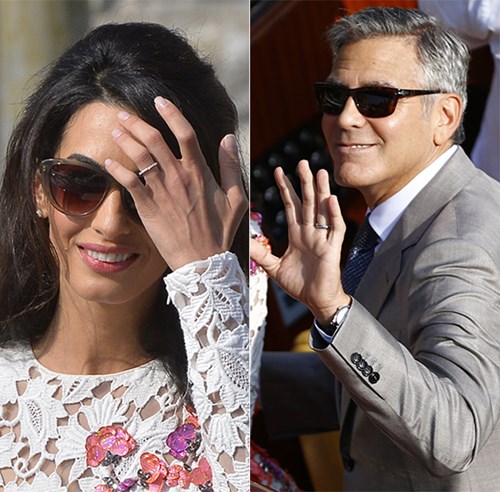 However, when it comes to Engagement rings, you won't find many men lining up to buy one.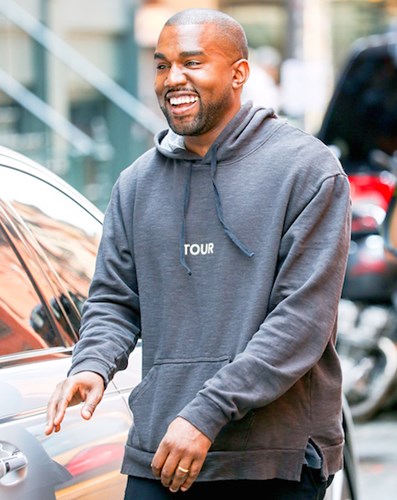 So will Ed Sheeran start paving the way for a male Engagement ring trend?
Unfortunately, we think it may take a little more than just the popular musician to kick-start this modern day movement!