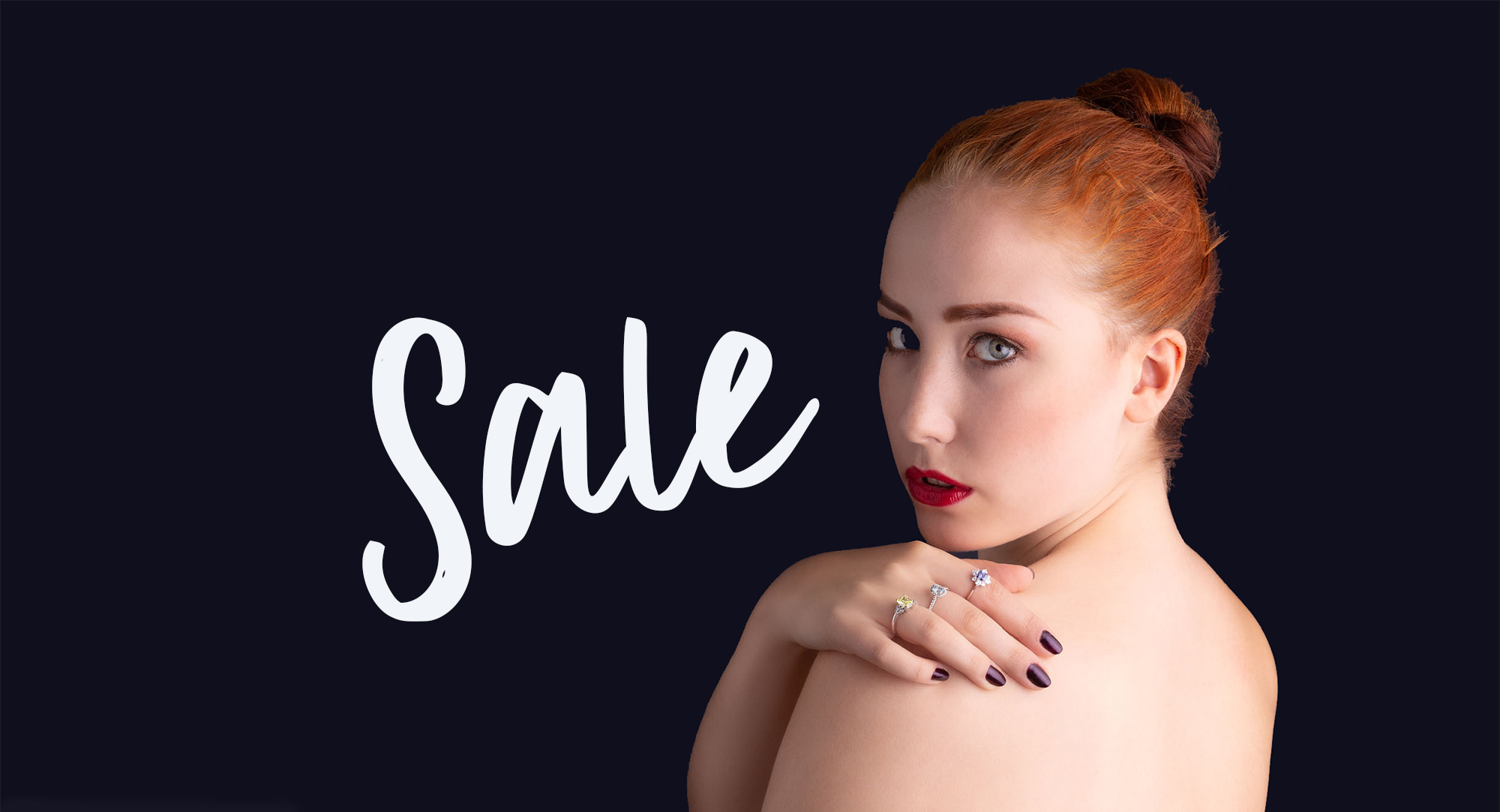 Helping customers find their perfect diamond for 16 Years.
Diamond Engagement Rings
Ethically sourced diamonds

Handmade in Hatton Garden

FREE Shipping worldwide

30 day returns
How it works
Design your own Engagement Ring following a few easy steps.
See your personalised ring
The Perfect Engagement Ring
The perfect proposal demands the perfect engagement ring. One that's both beautiful and enduring, at once traditional and styled to suit the personality of the wearer. The perfect ring should take your breath away, without blowing your budget.
Whether you propose with the ring in hand or buy it together, the engagement ring is a symbol of your promise to each other. At Quality Diamonds, we know how important it is to get the engagement ring just right. We've helped thousands of couples choose the perfect ring and we can help you too.
Build your own Engagement Ring
Design Your Own Engagement Ring
Why not design your own diamond ring to any style using your imagination, whether from a drawing, photograph or digital image.
Design your own Engagement Ring
We're Here to Help
Choosing the perfect engagement ring can be daunting but you're not alone. We've put together these buying guides to help you get started and our small, friendly team is also on hand to answer any questions you may have.
Engagement Ring Buying Guide For Him - If you're planning to pop the question, this is for you.
Engagement Ring Buying Guide For Both Of You - If you're buying the ring together, this is for you (but really it's for her!).
Ethically sourced Diamonds
High quality, independently certified diamonds directly from sight-holders around the world, ensure our diamonds are conflict free and the best prices worldwide.
Highest Quality Customer Service
Guided by our Diamond Experts, we aim to bring you a level of knowledge and customer service that is unparalleled on the High Street.
Handmade in Hatton Garden
Using the highest quality materials, all our jewellery is hand finished by the finest craftsmen in Hatton Garden.