Valentine's day is soon upon us and you're probably here because you don't know what to get your partner for the day all about your love for eachother. So, read onwards and find the perfect gift from Quality Diamonds.
The Perfect Gift
Earrings are a perfect gift for anybody - as long as their ears are pierced! If their ears aren't pierced, you may have to consider reading another blog… like this one! (link)
If your partner loves jewellery, especially earrings then diamond ones will definitely be special. Diamonds are irreplaceable and sentimental, they can be treasured and passed down generations making them a beautiful gift.
The Perfect Earrings for your partner
Heart Bijou in Platinum
Brilliant cut diamonds surround this Heart centrepiece in a halo, making the stone look bigger. These are perfect for Valentine's day if your partner loves all things shimmer.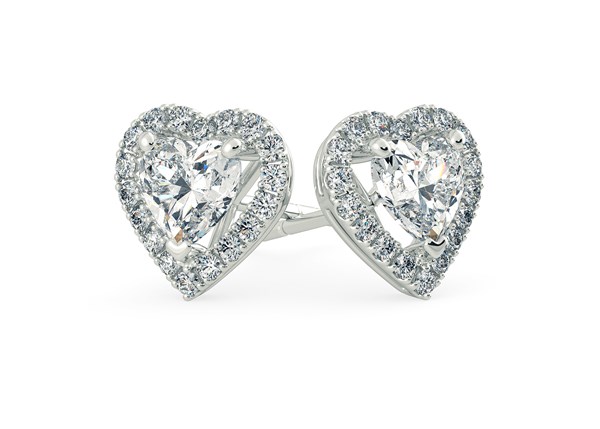 Heart Ettore in 18K Rose Gold
This classic double gallery setting holds the diamond in place with four claws, allowing extra light to enter the diamond and maximise its sparkle.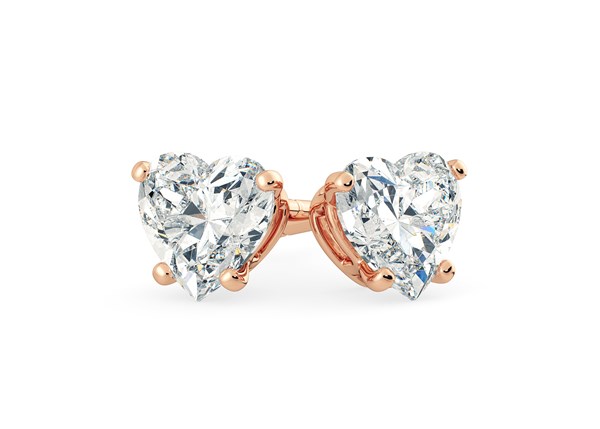 Round Ettore in 18K Yellow Gold
Minimalistic is a perfect way to describe these earrings with their double gallery setting, these are simple yet absolutely stunning.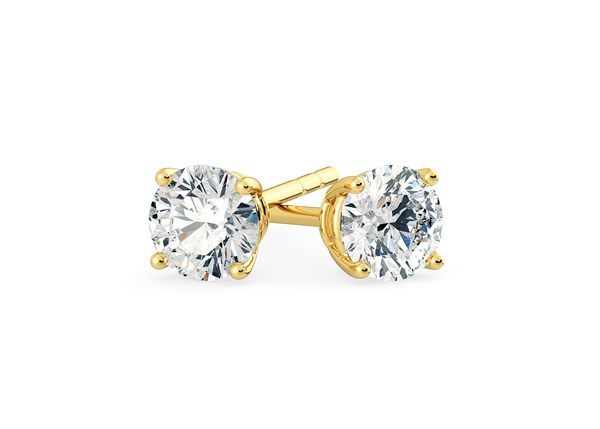 Princess Alvera in 18K Rose Gold
This setting holds the diamond in place on two of its sides, the other two sides are open making a U-shape in the setting allowing light to enter the diamond.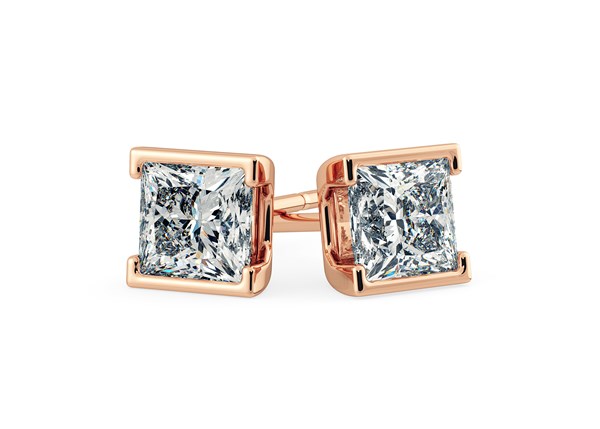 Ways you can gift Earrings
The most standard way to give a pair of earrings to your partner is by simply wrapping up the box that they came in and making sure it is opened last, we don't judge you for doing it this way don't worry :)
Another way you could gift earrings is by placing them into your partners' favourite box of chocolates (bonus points if they're in a heart shaped box), this way when they are excited to start eating, they're presented with a big surprise!
Though this is typically done with engagement rings, you could serve your partner their favourite drink, like prosecco or lemonade, and place the earrings at the bottom of the glass: making sure they don't swallow them. Maybe don't do this if your partner is clumsy…
If you want to make things a bit more exciting and your partner loves a treasure hunt, set one up for them with the earrings being the treasure at the end - what an amazing surprise that would be: fun too.
To view the rest of our Diamond Earring collection, click here.
If you wish to learn more about our Bespoke services, click here.
If you wish to contact us, click here.
Find us on Instagram @QualityDiamonds