We absolutely love it when we can fulfil the dreams of our customers and provide the perfect diamonds for the perfect price for that very special occasion... it gives us all a lovely fuzzy feeling inside!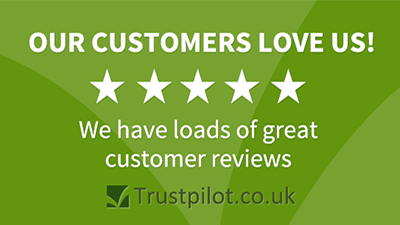 On the flip side it gives us great pleasure when our customers tell us about their experience with us and even though it only represents a small percentage of what has been bought from us we like to share genuine customer feedback with you, so you can get a flavour of the kind of service we aspire to with ALL our customers.
Of course, it's impossible to get it right first time all of the time, but on the very rare occasion it doesn't go completely to plan, we promise to continue to work with you to resolve any issues you have until you are completely satisfied with your purchase.