When you genuinely have the most competitive prices in the world, it's like a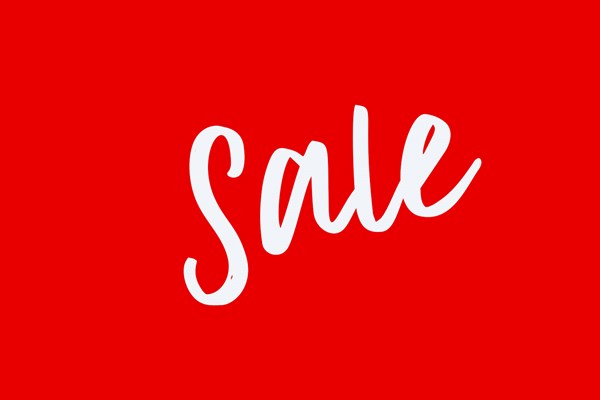 ...every day at Quality Diamonds!
There's a lot of hype around this time of year... you might have seen it, you know the odd apparently amazing offer... here's a sample of some of the (cough!) offers from online jewellery retailers, which make them appear to give great value for money when it's just "Confusion Marketing". Some of our favourites are:
Claiming to be up to 78% cheaper than the High Street (whatever that means!).
Stating "we are XX% less than RRP", even though there cannot be an RRP (Recommended Retail Price) for custom made jewellery.
Having a 7-day (January/Spring/Summer/Autumn/Winter/Black Friday) sale, which restarts the exact same sale, every week... week, after week, after week!
Selling diamonds which are certified by the store that sells them :-/
Having a "pre-sale", by invitation only, to harvest your email address
For non-UK websites, showing prices without VAT, which you have to pay extra (plus Duty) when it enters the UK. This is a whopping 25% EXTRA for diamond jewellery
...so before you go "splashing the cash"...

Here at Quality Diamonds, we are absolutely determined to give you and all our customers past, present and future the absolute highest quality diamond jewellery at the most affordable prices, all year round.
Not only do Quality Diamonds price match worldwide, but also offer an additional 2% off, up to £75 if you can find the same diamond or piece of jewellery from a reputable high street or online retailer, FREE delivery and a 60-day money-back guarantee.


Quality Diamonds don't engage in "Confusion Marketing", we just offer you genuinely great quality diamond jewellery at the most competitive prices worldwide, every day... GUARANTEED!
...which is why it's a (insert month/season/holiday etc.) Sale, all day, every day at Quality Diamonds :-)