Our AUTUMN SALE has ENDED! 100 ORDERS have now received 10% OFF! *
This offer has now ended!
With Summer drawing to a close, it's time to say HELLO to Autumn... and what better way to celebrate than with an Autumn SALE!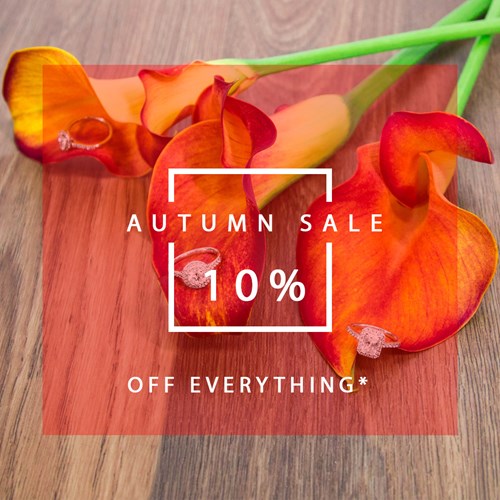 100 online orders have now been placed, so our 10% Off sale has now ended.
 *This sale has now ended. Please contact us if you require any further information.