Love our Diamonds? Then love our Diamond Jewellery!
It's not just your Wedding finger that deserves a Diamond, and it's not only Diamond rings that we offer!
Whether you're looking for a gorgeous Diamond piece to wear on your Wedding day, or something to mark a special occasion, or simply just because; we have a stunning selection of Diamond Jewellery to choose from.
As well as our gorgeous Rings and Earrings, we also provide a varied selection of Diamond Jewellery pieces.
Our collection includes:
Three Stone Rings
Eternity Rings
Pendants
Necklaces
Bangles
Bracelets
Many pieces can be made in a range of metals, and each piece is Bespoke made.
Where to find them.
After landing on our home page, you'll find links to our Engagement rings, Wedding rings, and Diamond earrings pages.
If you click onto the right panel named 'menu', a drop down menu will appear, with a selection of shortcuts to pages on our site.
We have recently added a new section for our Diamond Jewellery. Click on this link to take you to our Jewellery pages.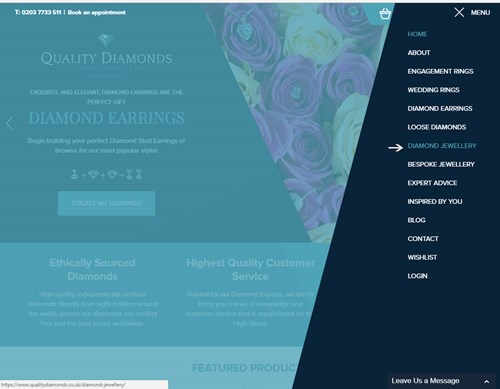 Once you land on our Jewellery pages, a list will appear with links to each individual Jewellery category. On these pages, you'll find details and pictures of the Jewellery designs available.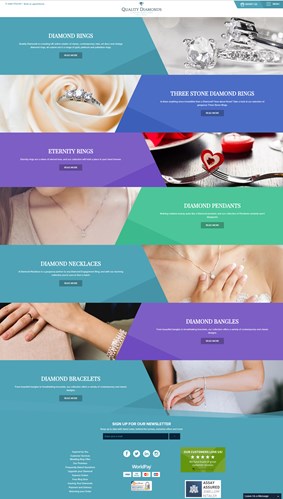 Here's a taster of what you'll find.
Showcase glamour and elegance with our Nayeli Three Stone Ring, for an eye-catching bold design.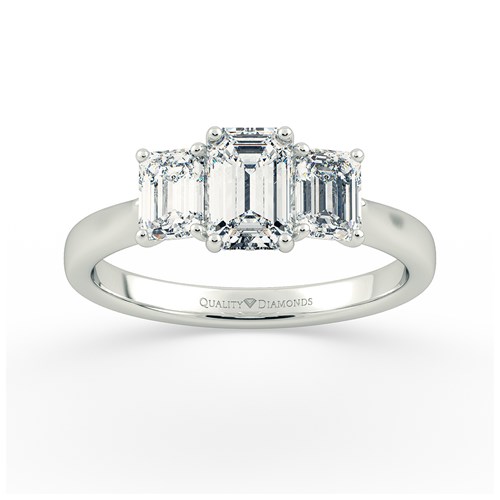 Complement your rings with one of our Eternity bands, available in a range of widths, settings, and Diamond cuts.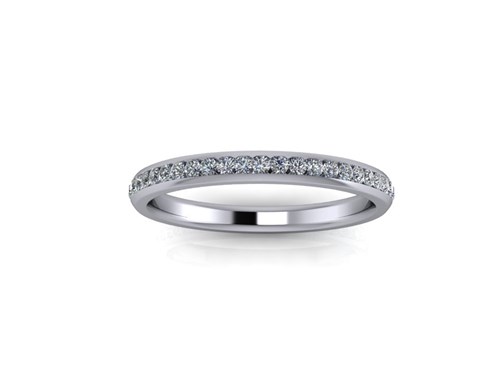 See our Amia Diamond Pendant on our Pendants page, for a simple yet sophisticated classic look.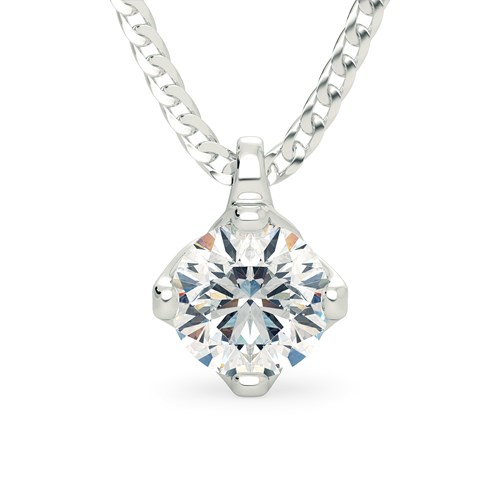 Adore our Emerald Cut Bijou Necklace on our Necklaces page, and showcase it proudly for a twinkling occasion.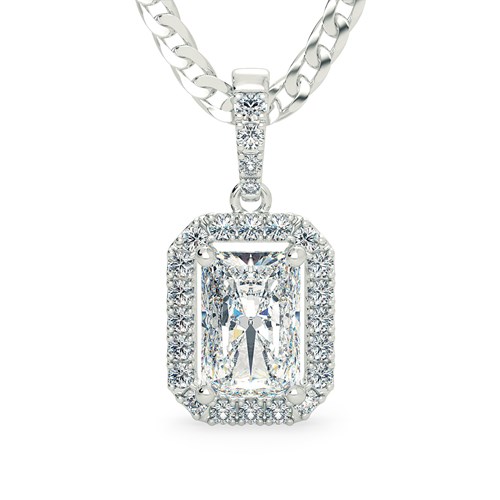 Find our contemporary Asta Bangle on our Bangles page, for the ultimate flash of brilliance.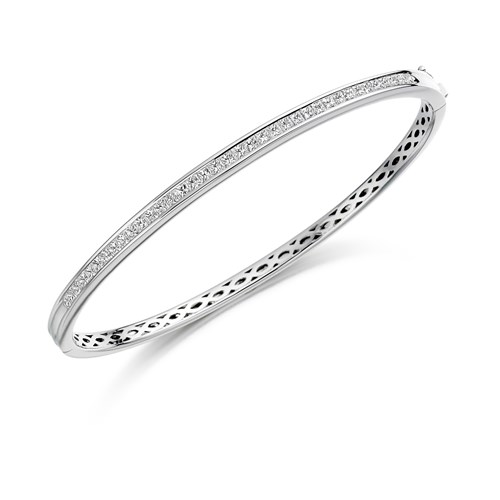 Or our radiant Ettore Bracelet on our Bracelet page, perfect for a delicate frosting of sparkle.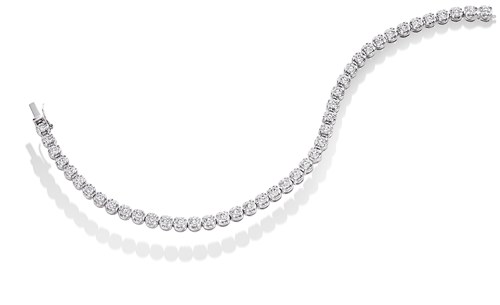 So shop our Diamond Jewellery today, and treat yourself or a loved one to a Diamond they'll never forget; and besides, Diamonds are a girl's best friend after all.
For any enquiries on our Diamond Jewellery please contact our sales team; this can be through our online chat, email, telephone, or you can arrange an appointment in one of our Showrooms.