Discover 5 stunning Jewellery designs, perfect for the Christmas season!
Can you hear it? The faint sound of jingling bells, busy shopping centres, and Michael Bublé?
It can only mean one thing, it's nearly Christmas!
Whether your prime shopping day falls in November or December, (or for some very fearless people, Christmas Eve) choosing the perfect present that they'll love is essential.
And with Santa slowly peering around the corner, it's time to start thinking about Christmas presents!
We've chosen 5 gorgeous pieces of Jewellery, that we think will be perfect for a very special Christmas!
So whichever lady in your life you're buying for, there's no doubt her Christmas wish will come true with one of these gifts!
1. Pear cut Bijou Pendant.
This sparkling Halo pendant is a stunning piece that she's sure to love. With the Pear Diamond having been a popular cut this year, this gorgeous pendant is destined to be a show stopper. So let her twinkle like the Christmas lights, with our glistening Pear cut Bijou Pendant.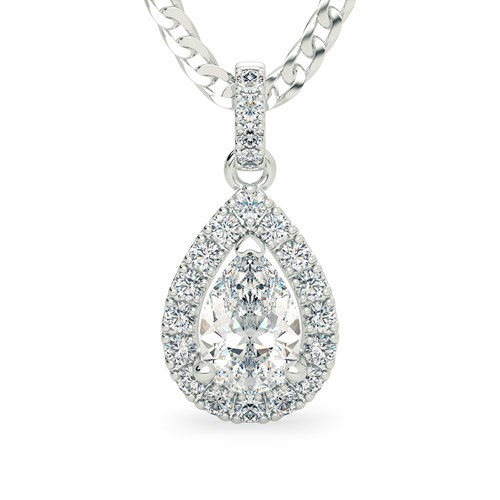 2. Heart Cut Ettore Necklace.
Our solitaire Heart cut Necklace is an elegant piece she'll wear time and time again. With a Heart cut Diamond held delicately in a flush 4 claw setting, this necklace oozes class and simplicity. So why don't you show her how much she means to you this Christmas, with this beautiful symbol of love.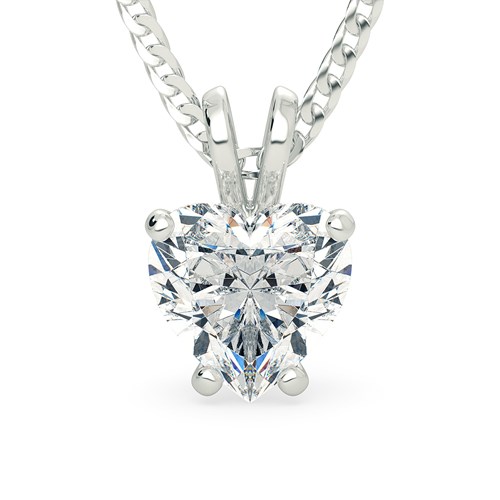 3. Amore Bangle.
This twinkling bangle is an enchanting gift she'll treasure forever. Set with Round Brilliant Diamonds in a channel setting, our Amore bangle will float gracefully on her wrist. So surprise her with this romantic gesture, because she's bound to love our Amore Diamond bangle.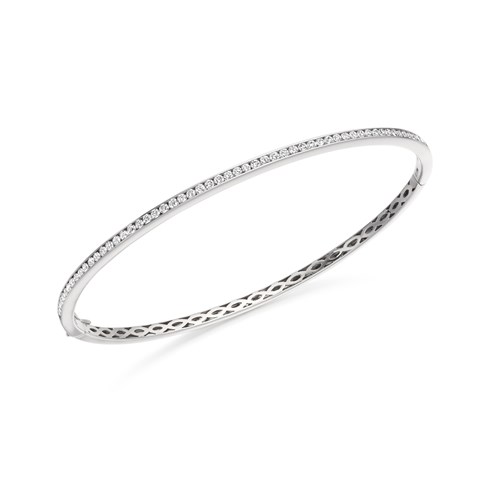 4. Round Brilliant Dante Earrings. 
This breathtaking earring design has enough sparkle to last a lifetime!  With a gorgeous Round Brilliant cut Diamond set in the center, the surrounding Halo enhances the sparkle, and the delicate millgrain edge embodies an essence of Vintage.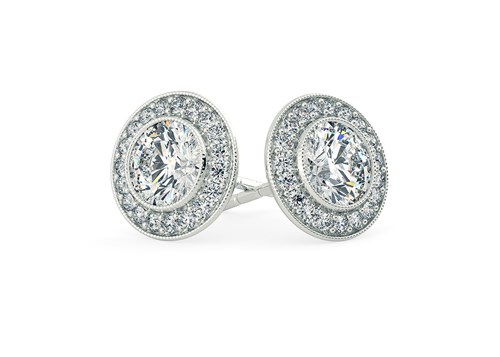 5. Marquise Ettore Diamond Earrings.
Our Ettore Diamond earrings are sophisticated and subtle, making them perfect for an everyday piece. The slender shape of a Marquise cut Diamond makes these gorgeous solitaire earrings stand out from the crowd, and we think they're a beautiful present for Christmas!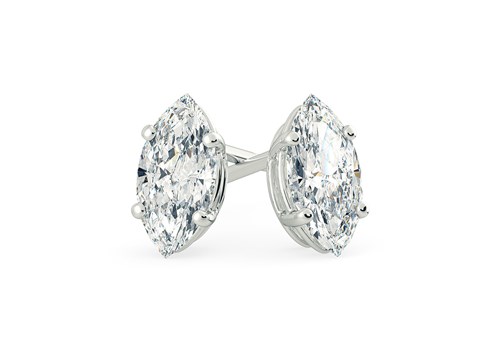 All of our Jewellery is available in range of metals, and with a wide selection of Diamonds to choose from, there's no doubt you'll discover the perfect gift!

So don't leave your shopping till the last minute, and browse our collections today!
To shop our Diamond Jewellery, click here.
If you wish to learn more about our Bespoke services, click here.
If you wish to contact us, click here.
Find us on Instagram @QualityDiamonds