Pendants are a beautiful accessory that come in many shapes and sizes! Make sure you're wearing the best jewellery this Valentine's day from our Pendants selection at Quality Diamonds.
History
Simple necklaces made from objects like shells and teeth, acting as pendants, are a form of jewellery adopted by early cultures from all around the world. Through the fourteenth and fifthteenth centuries to the sixteenth and early seventeenth centuries, set gemstones and heavy gold chain necklaces with pendants were high in fashion: at the time they were ways to flaunt wealth and social status. Wearing necklaces that followed the style of necklines was a huge treng - the lower the neckline, the lower and more detailed necklaces were with their pendants which helped enhance outfits. They were also worn by men as a status symbol from the fifteenth through the seventeenth centuries. 
Current Fashion
Our most popular Pendants tend to be Round Solitaires and Halo pendants with the central stone being bigger. For example a Round Brilliant Anita is minimalistic and would look simple yet beautiful sat just below the dip in your neck. An Emerald Cut Halo Bijou with a larger central stone would look stunning on a long chain and short chain.
A current trend in necklaces is stacking, this can range from having just two necklaces up to six even seven. Here you could stack a necklace that contains a diamond pendant, or gemstone of your choice. 
Of course there are options for Bespoke Pendants if you are looking to buy something new, maybe to layer up with necklaces you already own. At Quality Diamonds we offer many types of gemstones, not just diamonds! If you don't want something new but want to repurpose a gemstone from jewellery than is outdated, we can incorporate that too - making it more personal and meaningful to you.
Diamond Necklace Ideas
Round Brilliant Amia in 18K Yellow Gold
This setting has four claws sitting at its compass points making the stone look more rounded. Amia is the French word for lovable, which this pendant definitely is.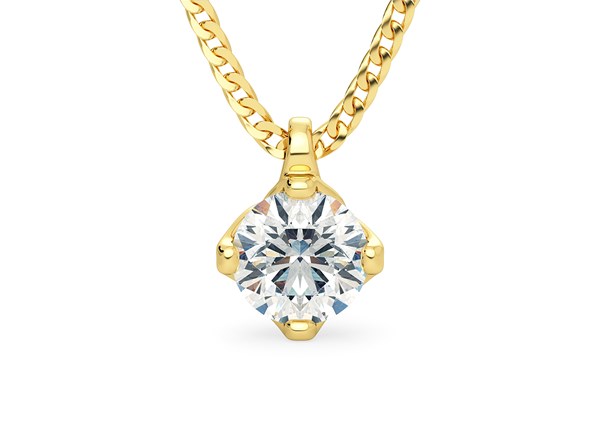 Round Brilliant Anita in Platinum
Anita is inspired by the Italian word for Grace, the two claws on this setting allows a great amount of light to enter the diamond and maximise sparkle.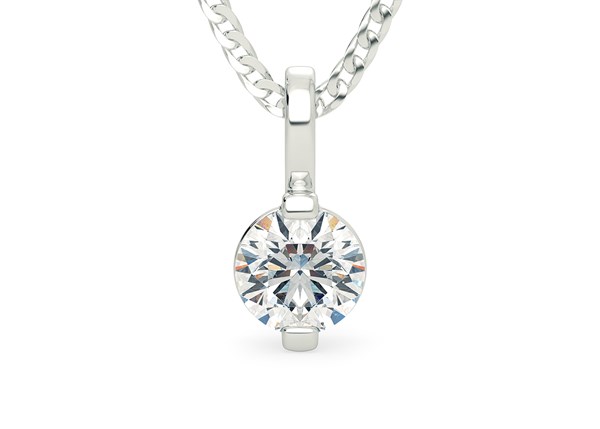 Emerald Bijou in 18K Rose Gold
Bijou is inspired by the French word for Jewel, the halo setting is set with lots of smaller diamonds - including the diamond set bail - allowing the pendant to glisten.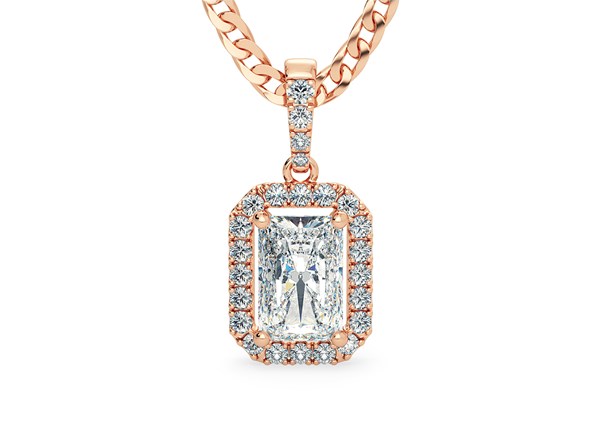 Princess Mirabelle in 18K Yellow Gold
Mirabelle is inspired by the French word for Wonderfall, this setting is very minimalistic. The looped bail to hold the setting in place is simple yet effective.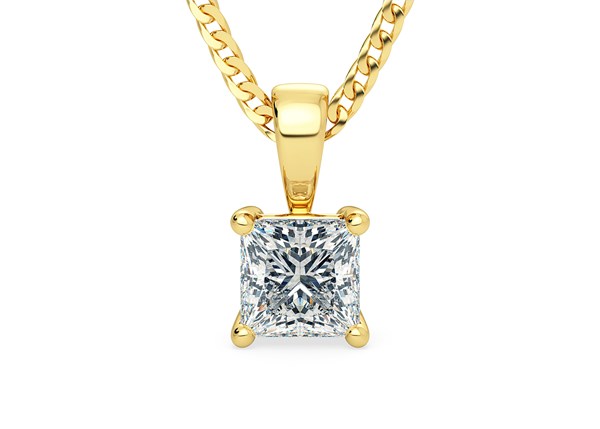 Heart Ettore in 18K Rose Gold
The rose gold metal is very romantic and relevant for Valentine's day, as well as the Heart cut diamond. Ettore is inspired by the Italian word for loyal, which this Pendant definitely is.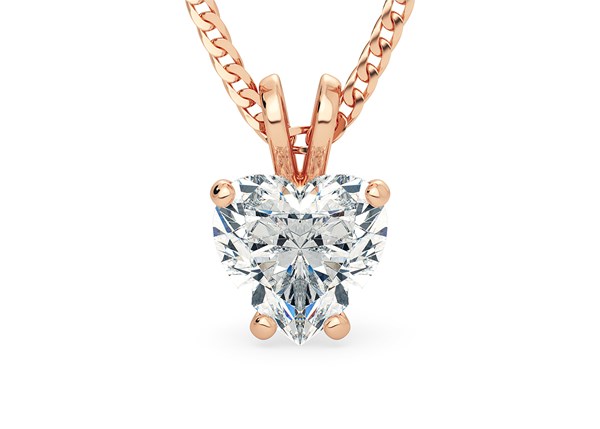 Heart Bijou Halo in Platinum
This Heart cut Bijou is quite trendy amongst celebrities around this time of the year, the halo setting allows the central diamond to give the illusion of appearing bigger.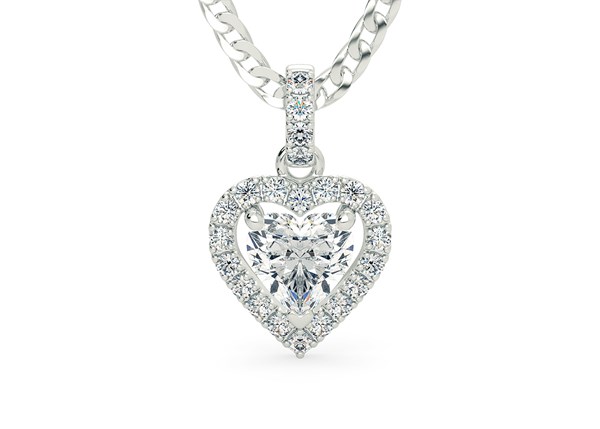 Though these Pendants are absolutely stunning, don't forget we have a wide range of them and we do offer bespoke! If you are looking for something to match the above, look out for our upcoming blog on Diamond Earrings.
To view more of our Diamond Pendants, click here.
To view our Diamond Earrings, click here.
If you wish to learn more about our Bespoke services, click here.
If you wish to contact us, click here.
Find us on Instagram @QualityDiamonds