You may love a classic ring but feel like they're missing something unique… Hidden details are the best way to add a bit of spice to your jewellery, below are a few of our favourites available to buy on our website.
Aracelli
This Vintage Solitaire is inspired by the Latin word for Treasure, it holds intricate detailing beneath the diamond along with six 1mm Round Brilliant diamonds which nestle amongst the uniquely swirling precious metal. Perfect if you're a lover of classic jewellery with a vintage twist, the best part is only you know the beauty it holds.
Available in Princess and Round Brilliant Diamonds.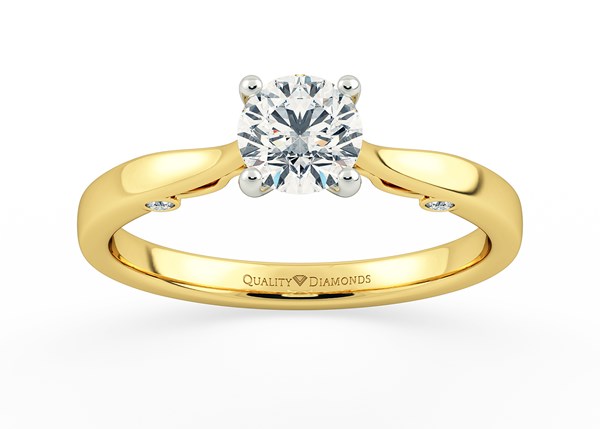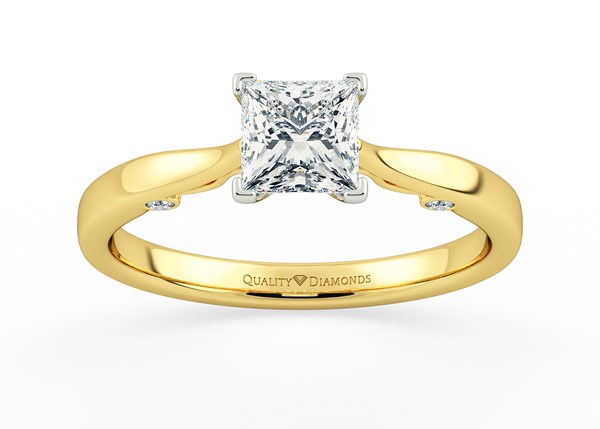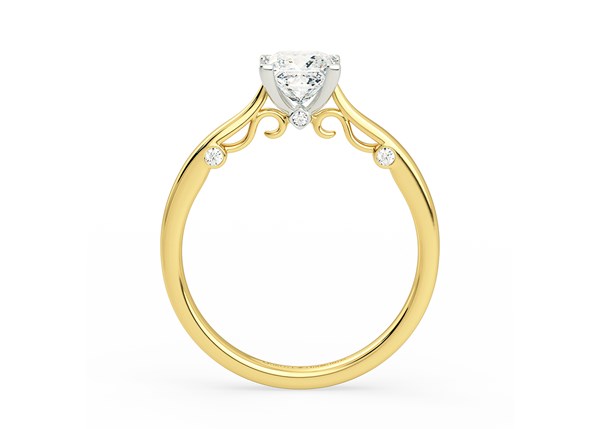 Cuore
This Classic Solitaire is named after the Italian word for Heart, the diamond is held in place with four claws which split off creating a delicate heart detail. This feature also allows more light to enter the diamond, creating more sparkle. This hidden detail is super cute and heartfelt.
Available in Round Brilliant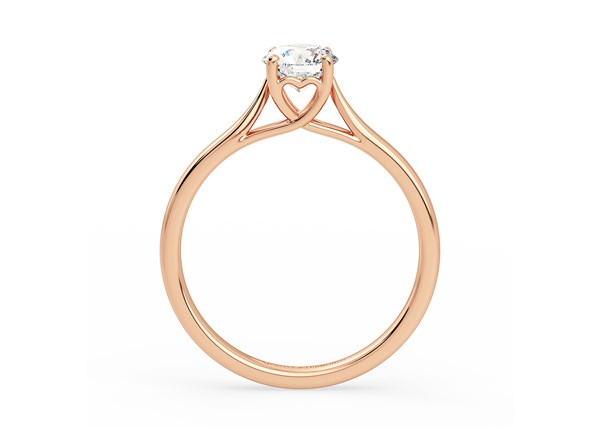 Romantico
This Classic Solitaire holds a whimsical secret, two Round Brilliant diamonds are settles beneath the maint stone making this ring that extra bit special. Inspired by the italian word for Romantic, this could be your pretty little secret.
Available in Emerald, Oval, Princess and Round Brilliant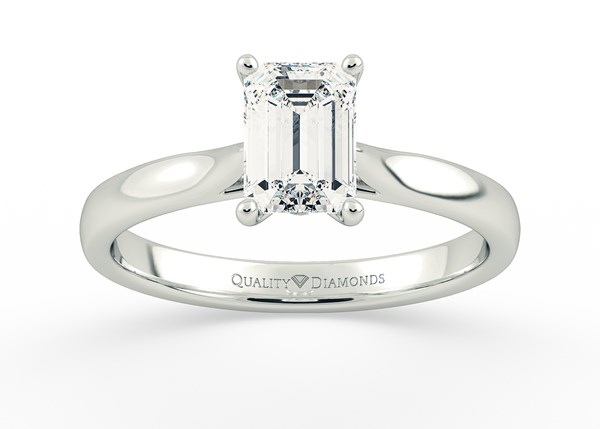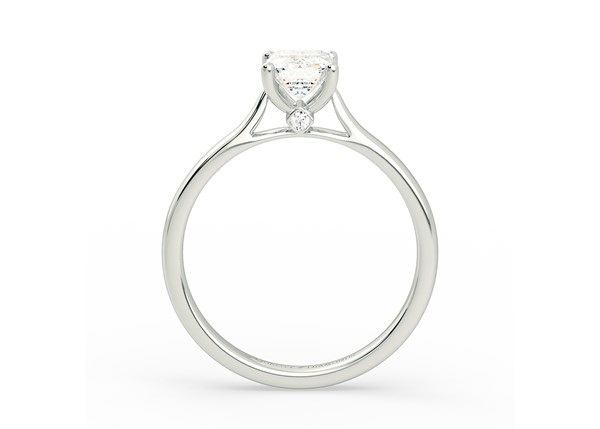 Hidden detail rings are definitely unique and can have extra special meanings behind them, we offer bespoke services for when our customers want to add something more personal. Other details we can do include: engravings, inside and outside the band; birthstones/gemstones added anywhere into your jewellery; shapes made from the metal; milgrain and much more.
If you wish to learn more about our Bespoke services, click here.
To view our Etsy Products, click here.
If you wish to contact us, click here.
Find us on Instagram @QualityDiamonds