Join us in the countdown, and find out everything that's been announced about the Wedding, since their Engagement last November!
With the Royal Wedding only 5 days away, we've compiled together a list of all the facts we know about the big day so far!
Cake.
The Bride and Groom have chosen local chef Claire Ptak, of Violet Cakes Bakery in London. The cake will be a Lemon and Elderflower sponge, with buttercream frosting, and decorated with real flowers. They opted for a cake that resembles the bright colours and flavours of their Spring time Wedding.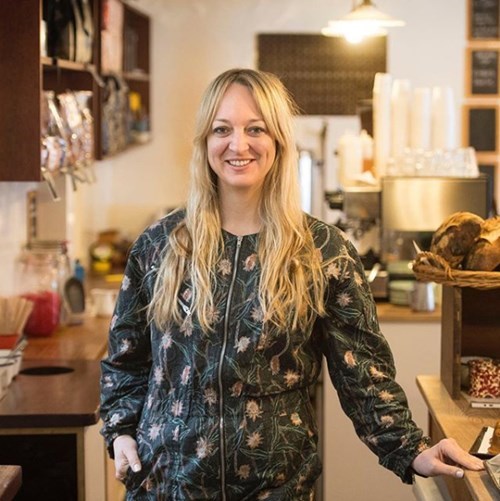 Flowers.
Philippa Craddock, a floral designer based in London, will be creating the flowers for the ceremony. The displays in St George's Chapel will feature foliage from The Crown Estate and Windsor Great Park, and will use seasonal plants including branches of beech, birch and hornbeam, as well as white garden roses, peonies and foxgloves. The designs will reflect the wild and natural landscapes from which many of the plants will be drawn.
The Royal Parks will also supply pollinator-friendly plants from their wildflower meadows. These plants provide a great habitat for bees and help to sustain healthy and biodiverse ecosystems.
It has not yet been revealed what Meghan's bouquet will look like, but it has been suggested she will follow Royal Tradition and include a touch of Myrtle.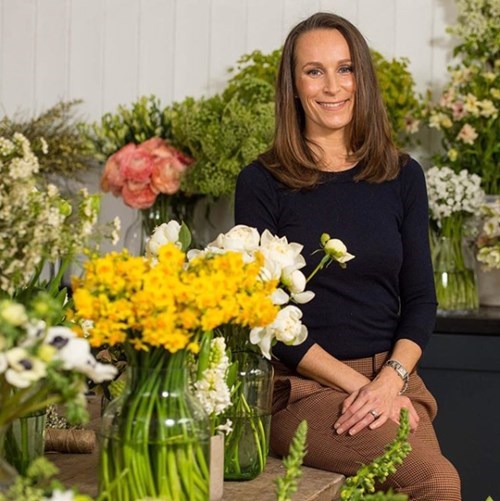 Ceremony and Reception.
The Ceremony is at 12pm, and will be held in St. George's Chapel at Windsor Castle in Berkshire, with the Reception following on in St. George's Hall at Windsor.
It has been announced that 600 guests have been invited to the service, and over 2000 members of the public are set to attend the grounds of Windsor Castle. The Public will be able to watch them arrive and watch the carriage procession.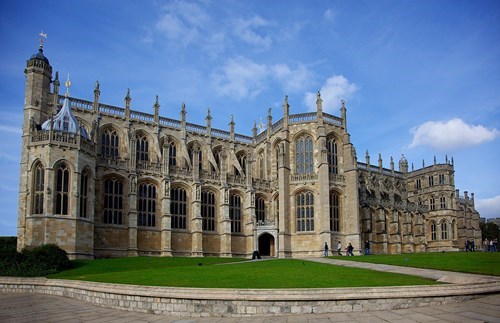 What else do we know?
Meghan was baptised before the wedding, as a mark of respect to the Queen, who is the Head of the Church of England.
Harry and Meghan will receive new titles after the wedding, which is rumoured to be the Duke and Duchess of Sussex.
It is said they will have a different title in Scotland, which is thought to be Earl and Countess of Ross.
The Duke of Cambridge will serve as Best Man for the Wedding. Prince Harry played the role of Best Man at William's Wedding to Kate, the Duchess of Cambridge, and so William will be returning the favour this time around.
It has been rumoured that Meghan's Dress could be bespoke designed by Ralph & Russo, 2 Australian born fashion designers from London.
Join us and the rest of the World on Saturday, in watching the Royal Wedding live!
Tune into our Facebook and Twitter pages, where we'll be posting live about what is sure to be one of the biggest events of the year!