Brighten up their Summer with these fun proposal locations!
With temperatures (hopefully) rising, and Summer on the horizon, we're bringing you our top 3 Summer proposals that she's bound to love!
1 - The Beach.
Whether you jet off on holiday, or visit one of the seaside towns in england, a romantic beach proposal is never a miss during the Summer season.
Plan a romantic stroll along the beach, and when she least expects it, get down on one knee and pop the question. Or if you're feeling organised, why not arrange a candlelit dinner on the beach, and propose over glasses of your favourite Pinot!
Lastly, why not show off the creative in you, and write the question in the sand, making sure the tide doesn't sweep it away before she reads it!
However you propose, we're sure she'll love that romantic beach setting!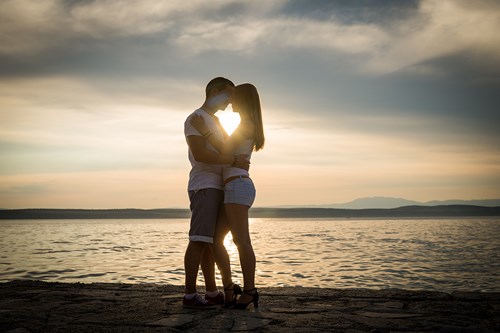 2 - In the English Countryside.
If you're planning on staying close to home this Summer, take advantage of our luscious countryside, and take her to one of the many nature parks or woodland adventures. Choose a day you know will be Sunny, and plan a trip to the Lavender fields or Bluebell woods, and propose among the fields of gorgeous flower!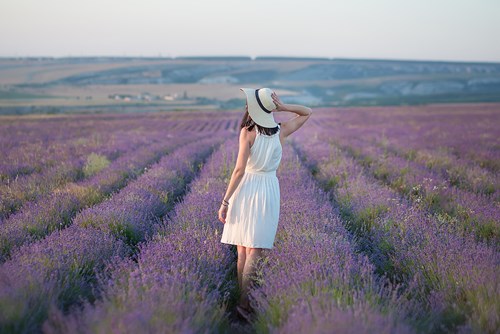 3 - Somewhere Abroad.
If you're jetting off to one of the famous cities around the world, then why not take the opportunity to surprise her with a monumental proposal! Be it Rome, Paris, or even Barcelona, choose a romantic location, and give her the dream proposal she's been waiting for. Whether you're stood outside the Eiffel Tower, or a the Colosseum in Rome, a summers proposal day or night, is sure to guarantee a yes.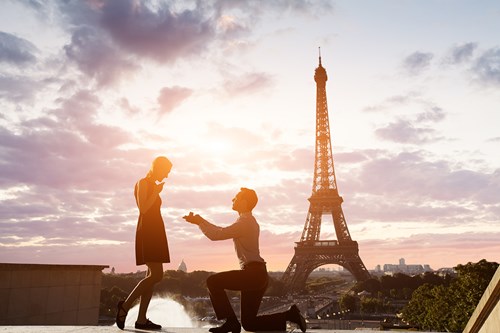 Now you've got your proposal planned, make sure you've chosen the perfect Engagement Ring!