If you love your home comforts, and still haven't got your Valentine's evening planned, then our 4 last minute date ideas for a romantic Valentine's evening is just what you need to read!
With Valentine's less than 2 days away, it's never too late to organise a special evening with your loved one.
We've come up with our top 4 last minute date ideas, easily celebrated on a small budget and within your very own home comforts!
Home Cinema night.
Choose your loved one's favourite film, or one you both love, and surprise them with a cinema experience from the comforts of their own home! Snuggle up on the sofa together, get some cinema snacks at the ready, and then turn out the lights to create your own home cinema!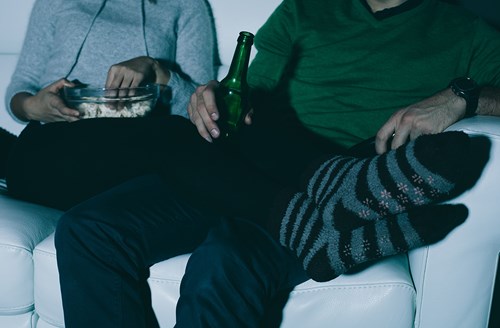 Game night.
Bring out an old favourite, or buy yourself a brand new board game of your choice, and spend the evening releasing your inner competitor! Whether you play against each other, or invite some friends over, a game night is a fun way to spend Valentine's evening!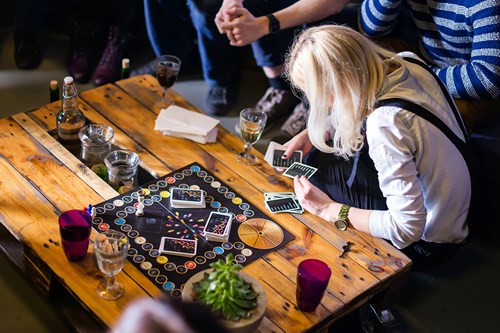 Order in dinner.
Nothing beats a delicious Valentine's meal, and it can't get much better than a take-away treat delivered straight to your door! So skip the fancy restaurants and Valentine's rush, and order your favourite delivery to enjoy together at home!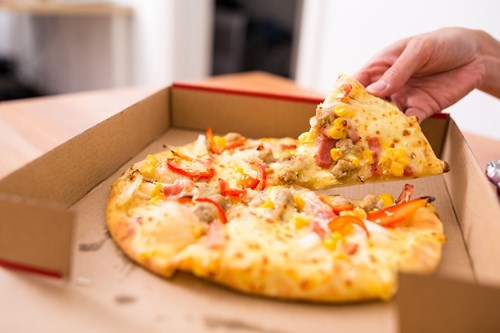 Treat Box.
A simple gift idea that they're bound to love! Go to the shops and buy all of your partners favourite snacks and treats, and make them their very own delicious treat filled hamper, personalised to them! A perfect reason to spend the evening snacking on treats and watching your favourite programmes on TV.