With the sun showing no signs of disappearing, Wedding season is in full swing; and along with that comes some surprise Engagements too!
We had our fair share of Celebrity Engagements at the end of last year, most notably the Royal Engagement of Prince Harry and Ms Meghan Markle, now known as the Duke and Duchess of Sussex.
Yet we were treated to another Royal Engagement at the end of January; in the form of the Queen's Granddaughter, Princess Eugenie and Jack Brooksbank.
In the last few months there's been a whirlwind of Celebrity Engagements, so we wanted to share with you 2 of the most unexpected ones yet, and the stunning Engagement rings chosen!
Ariana Grande and Pete Davidson.
What may seem like one of the shortest courtships in Celeb history, young pop star Ariana Grande became Engaged to SNL actor Pete Davidson, after only 4 weeks of dating.
Not long after splitting up with long term boyfriend Mac Miller, Ariana was spotted cosying up to Pete, at the end of May this year.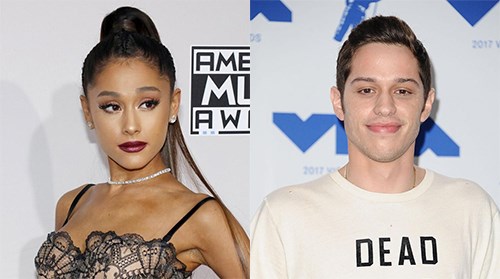 Rumours circulated of their impending romance, and within a week of dating, Pete made the relationship Instagram official, with a picture of the pair together.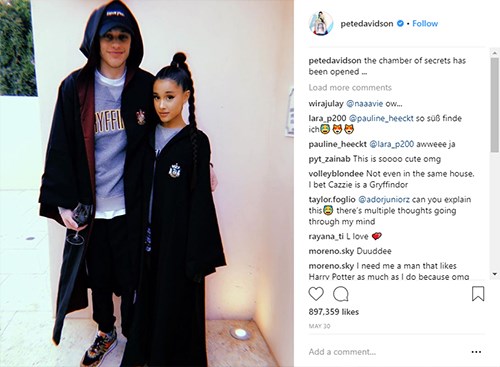 Flash forward 2 weeks, and the dating rumours soon turned into Engagement rumours! It was then on the 15th June, that Pete posted a picture of them, and fans couldn't help but notice the huge Diamond on Ariana's Engagement finger.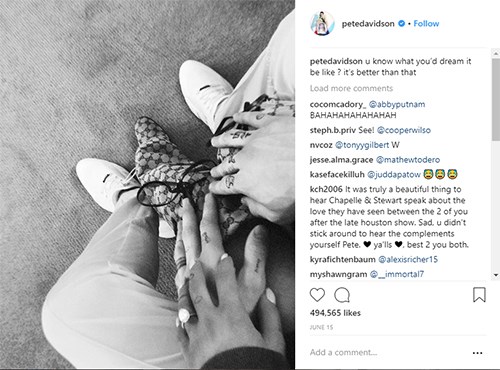 Ariana is still yet to post an official Engagement ring selfie, but the stunning rock has made appearances in many of the singers Instagram photos.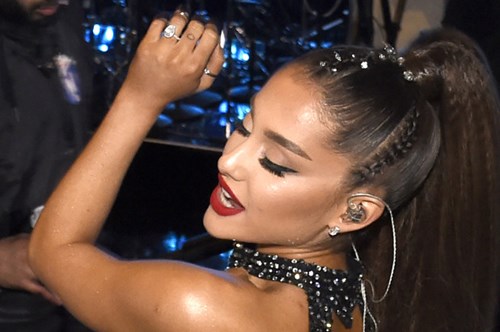 From what we can see, Pete chose a large Halo set Pear cut Diamond, that sits on a slim white band adorned with Diamonds. Fans were quick to point out the hidden reference to the signers current hit 'No tears left to cry', with the Pear resembling that teardrop shape.
If you love Ariana's bling, then our Pear cut Bijou is the perfect option to get that star studded look!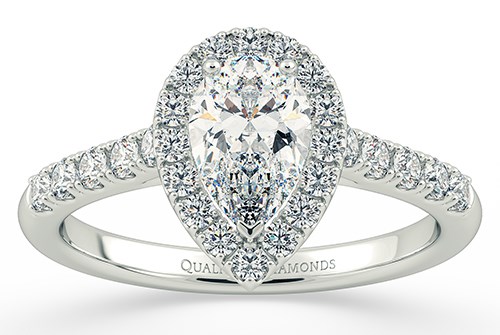 Justin Bieber and Hailey Baldwin.
Last weekend another one of the music industries teenage heartthrobs officially came off the market. In what comes to many Jelena fans as a disappointment, Justin Bieber has proposed to current flame Hailey Baldwin.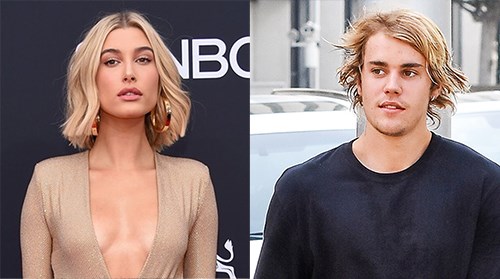 The pair met in 2011, and have been close friends ever since. They dated for a brief time back in 2016, but called it off shortly after, stating that they would remain good friends.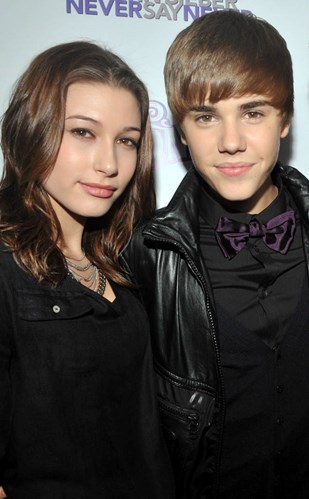 It wasn't until May this year that Hailey spoke out about their relationship, saying that their break up affected their friendship for quite some time. She insisted that now the pair were simply good friends, and they'd realised it was better this way.
It wasn't long until the rumours began to fly again, as fans spotted them out looking very loved up together.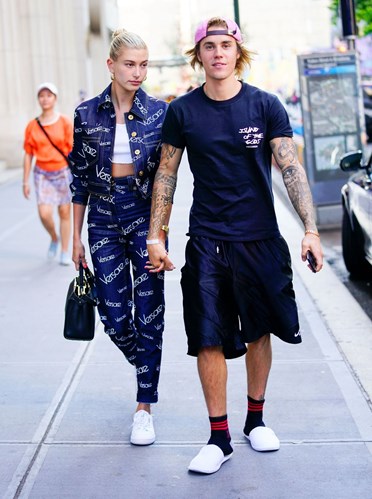 On the 8th of July reports were flying around that Justin had proposed to Hailey on holiday, and photos of her incredible Diamond had emerged.
On the 9th of July Justin was forced to come clean, and made their Engagement Instagram official, with a heartfelt post dedicated to his new fiancee.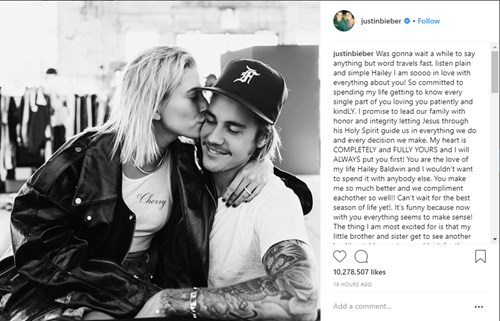 Hailey's ring is a very large Oval cut Diamond, which appears to be on a slim band. The pair are too yet to release an Engagement ring selfie, so it is hard to say whether this sparkler is sat on a plain or Diamond set band.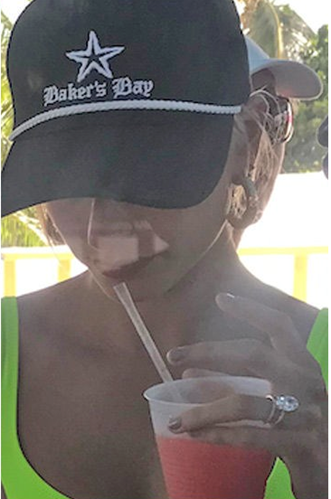 Either way, we can definitely see that this ring is a beauty, and Hailey is one very lucky lady!
If you love the look of the Oval shaped Diamond, then why not take a look at our Amorette and Milenadesigns!
Amorette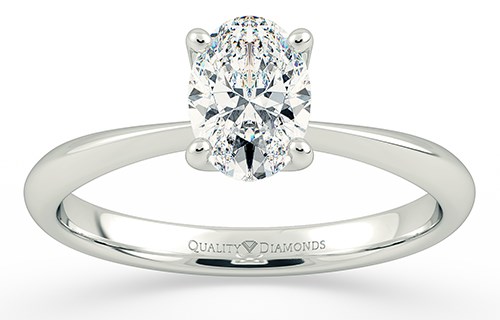 Milena